Corporate/Group Membership Dues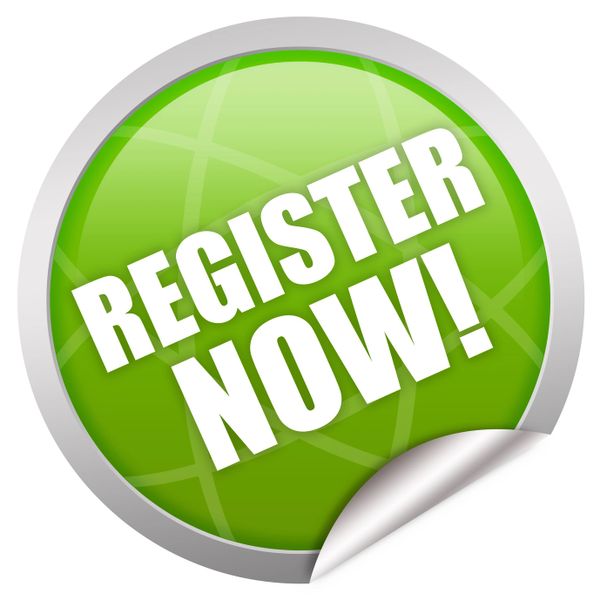 2018 Corporate/Group Membership (January 1 - December 31, 2018)
Corporate Membership entitles your company employees (up to 5 employee's) to receive discounted fees of $25.00 on DSA Health & Safety Conferences and other additional functions that may be held throughout the year.
To be a Corporate Member you must attend the Delmarva Safety Association meeting each month to stay in compliance with the discounted rates.
Please list names and email address for individuals you would like to be included on an email contact list in the "SPECIAL INSTRUCTIONS" section.